About CR DanceXtreme
CR DanceXtreme Inc. is a dance school that promotes confidence, discipline, technique and knowledge of dance at an elite level. We offer a wide array of styles, such as:

We offer classes for dancers of all ages and levels, from age three to adult. Our 8-week programs are designed for boys & girls ages 3 to 4 in Ballet & Hip Hop, as well as a full-year recreational program for ages 5 & up. We also offer Adult classes in the styles of Lyrical & Hip Hop (Advanced Competitive & Recreational). There are also several competitive programs such as Rising Stars (ages 5 to 7), Performance Team (ages 9 & up) , Fresh Groove Hip Hop (ages 5 & up), & Showteam (ages 8 & up). For more information on our classes and Competitive programs, simply click here. All programs are given the opportunity to perform in our year end production at the end of each season.
Education First
We at CR DanceXtreme believel in providing a high quality dance education to all ages and levels. Our mission is to train and mentor our dancers to enhance their physical, intellectual, emotional, social, and artisitc skills. Any new dance student who joins will be a part of our dance family where they will develop enduring friendships and nurture a passion for the arts. From funky to fresh to skilled and serious, we have a class for you!
Dance Apparel Store
The CR DanceXtreme dance apparel store plays a pivotal role in the development of our dancers. The store offers a wide variety of dance shoes & tights & features top brand name items and apparel from Capezio, Danskin, So Danca, and Mondor distributors. We believe in giving our customers a selection of the best, most reliable and well-known dance apparel to choose from. Our inventory covers our customers' needs from ages two to adult. Having the proper dance shoes and accessories for class is essential for every dancer to further their development and training.
Master Classes
CR DanceXtreme also holds master classes which are taught by professional dancers, educators, and choreographers working in the Los Angeles entertainment industry and abroad. Holding master classes throughout the year gives our dancers the ability to learn from established professionals who are working today. Our website and newsletters are updated with information regarding what artists we are bringing in to hold master classes. Hosting these classes is a great way to re-energize students and give them an extra boost of confidence.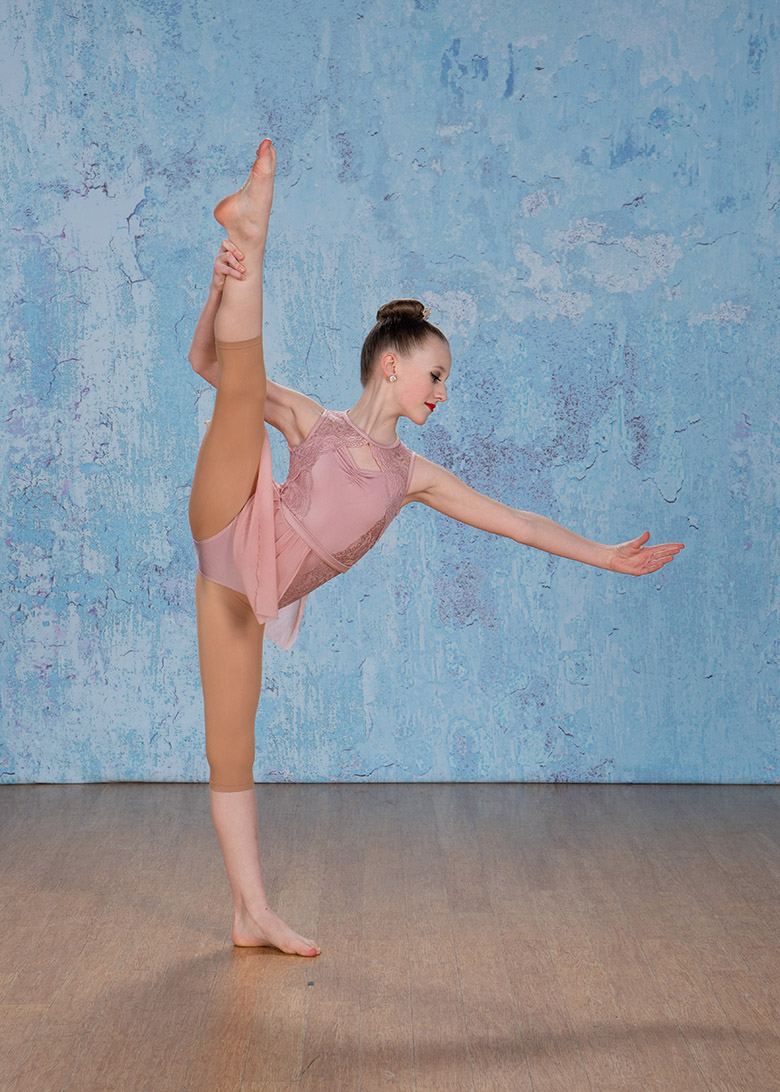 Working with the Community
CR DanceXtreme Inc. has supported the community by performing in local events such as the Canada Day celebrations, the "Walk Away from Racism" and the "Haiti Benefit Concert". Our dancers also performed at the "Spirit of the Torch" Olympic Ceremony, where Shawna Sloan (artistic director and owner of CR DanceXtreme Inc.) acted as artistic director. For the past 11 years, we have taught hip hop workshops in local elementary schools as well. Our faculty teaches each grade a dance routine for two weeks and finishes off the third week with a dance performance where families and the school faculty are invited to be entertained by the students. All of the students, families, and school faculty have given a lot of positive feedback and continue to ask for our services.
Continuous Growth
Looking to improve and grow every day is a major goal for us as we work to stay successful and maintain a high level of professionalism. Staying up to date on all forms of dance, as well as apparel, are integral facets of our business. CR DanceXtreme Inc. continues to have a major impact on our community as well as the surrounding areas by allowing everyone the opportunity to learn the joy of dancing. Allowing these communities the option to take a full year program, eight-week program or master class from a recognized professional in the field of dance empowers the students with confidence, knowledge, and discipline that will pay dividends in their everyday lives.
[contact-form-7 404 "Not Found"]
Shawna Sloan has been a professional dancer and teacher for over 15 years. Her award winning & exciting choreography has earned her critical acclaim at numerous competitions throughout the world. Some of her dance credits include national "Pepsi" commercials for Britney Spears, "Billboard Awards", "MTV Video Music Awards", "Paulina Rubio World Tour", & "Jane's Addiction World Tour". Her stage credit includes a European tour of the musical production of "Grease" where she served as the dance captain. She recently served as the assistant choreographer for the Brittany Spears World Tour. She has also performed for mega recording artists such as Justin Timberlake, Britney Spears, 702, and Eminem.
Buddy Mynatt is an experienced veteran of the professional dance industry. He has worked for and toured the world with artists such as Prince, Christina Aguilera, and Chayanne. He has also appeared on shows such as "The Grammy's", "American Music Awards", "Saturday Night Live", "The David Letterman Show", "Good Morning America", "MTV Video Music Awards, and "The Jay Leno Show" to name a few. His film credits includes the movie "Guess Who" starring Ashton Kutcher & Bernie Mac. Buddy served as the assistant choreographer and performed in "The Wayne Brady Show" in Las Vegas. He continues to dance professionally, teach and adjudicate throughout Canada, the USA and abroad.